Greenwich Specialist Consulting Rooms
Greenwich Specialist Consulting Rooms is a group of independent psychiatrists working under one roof. Each doctor has their own practice and their own specialty areas. By working together they are able to provide cover and pool resources to provide a wide range of psychiatric services.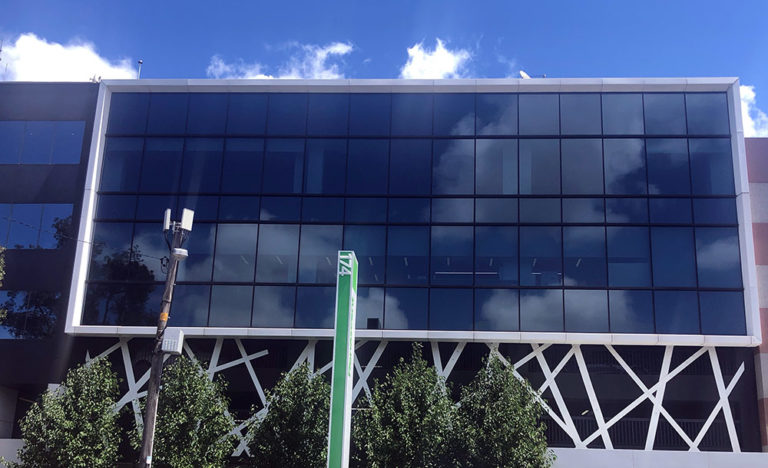 Psychiatry across the lifespan
We are a group of independent, experienced clinicians in a long established practice, committed to providing evidence based mental health care.
We have been providing psychiatric care for over twenty years, and we cover a wide range of mental health disorders, from perinatal and early childhood, through to adolescence, adulthood and aged care. Conditions including substance misuse, ADD/ADHD, PTSD and psychosis are included in assessments and management, along with depression, anxiety, and bipolar disorder. 
All psychiatrists are members of the RANZCP, with several members having further qualifications in their areas of expertise. A variety of treatment modalities are included in our services, after initial assessment and discussion with patients. Our available clinicians include a psychologist who provides assessment and treatment when recommended by the treating psychiatrist.